Prof. Dr. Antonio Loprieno
Professor
Faculty Graduate School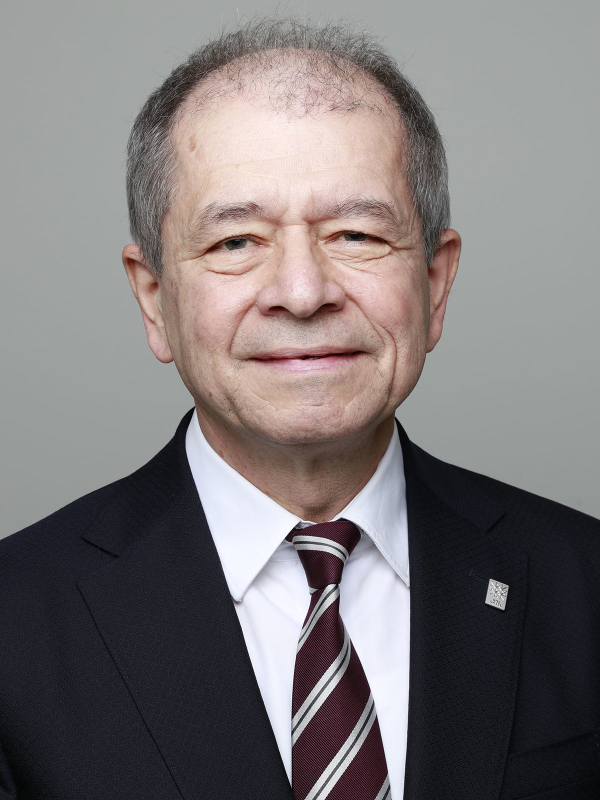 Wirtschaftswissenschaftliche Fakultät / WWZ
Geschichte der Institutionen
Professor
WWZ / Wirtschaftswissenschaftliche Fakultät
Peter Merian-Weg 6
4002 Basel
Schweiz
Tel. +41 61 207 33 31
a.loprieno@clutterunibas.ch
---
Philosophisch-Historische Fakultät
eikones – Zentrum für die Theorie und Geschichte des Bildes
Faculty Graduate School
Polis, S., Gabler, K., Greco, C., Hertel, E., Loprieno, A., Müller, M., Pietri, R., Sojic, N., Töpfer, S. and Unter, S. (2020) 'Crossing Boundaries: Understanding Complex Scribal Practices in Ancient Egypt (with a 2019 Progress Report)',
Rivista del Museo Egizio
. Museo Egizio, 4, p. 15. doi: 10.29353/rime.2020.2952.   
edoc
|
Open Access
Loprieno, A., Müller, M. and Uljas, S. (2017)
Non-verbal Predication in Ancient Egyptian
. Berlin: De Gruyter Mouton (The Mouton Companions to Ancient Egyptian, 2).   
edoc
Loprieno, A. and Müller, M. (2012) 'Ancient Egyptian and Coptic', in
The Afroasiatic Languages
. Cambridge: Cambridge University Press (Cambridge Language Surveys), pp. 102-144.   
edoc
|
Open Access