Prof. Dr. Antonio Loprieno
Professor
Faculty Graduate School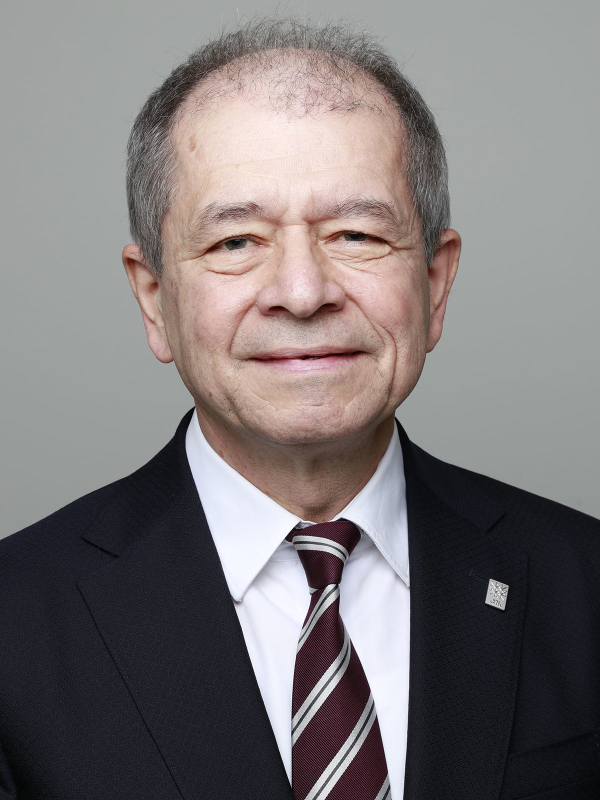 Wirtschaftswissenschaftliche Fakultät / WWZ
Geschichte der Institutionen
Professor
WWZ / Wirtschaftswissenschaftliche Fakultät
Peter Merian-Weg 6
4002 Basel
Schweiz
Tel. +41 61 207 33 31
a.loprieno@clutterunibas.ch
---
Philosophisch-Historische Fakultät
eikones – Zentrum für die Theorie und Geschichte des Bildes
Faculty Graduate School
Loprieno, A., Müller, M. and Uljas, S. (2017)
Non-verbal Predication in Ancient Egyptian
. Berlin: De Gruyter Mouton (The Mouton Companions to Ancient Egyptian).   
edoc
Loprieno, A. and Müller, M. (2012) 'Ancient Egyptian and Coptic', in
The Afroasiatic Languages
. Cambridge: Cambridge University Press (Cambridge Language Surveys), pp. 102-144.   
edoc
|
Open Access
Gnirs, A. M. and Loprieno, A. (2009) 'Krieg und Literatur', in
Militärgeschichte des pharaonischen Ägypten : Altägypten und seine Nachbarkulturen im Spiegel aktueller Forschung
. Paderborn: Ferdinand Schöningh (Krieg in der Geschichte), pp. 243-308.   
edoc