Aurea Klarskov
PhD candidate
PhD candidate
PhD candidate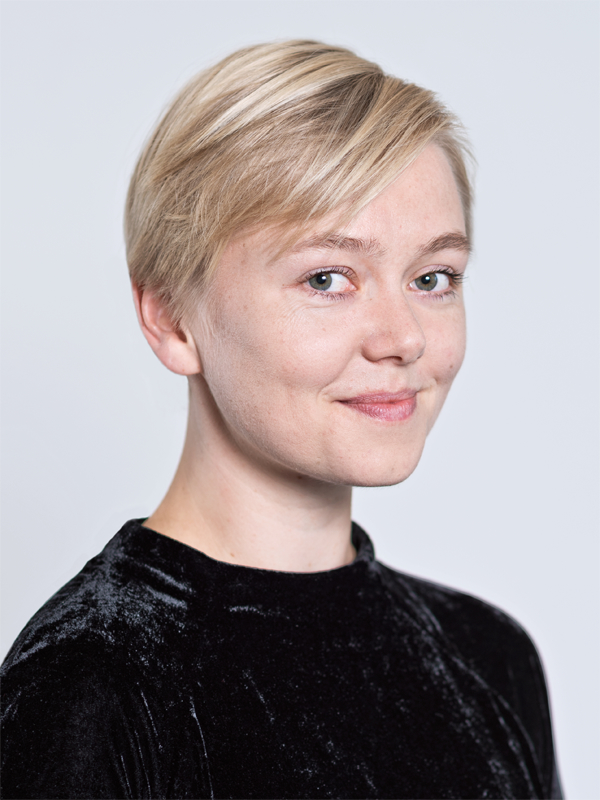 Curriculum Vitae
Aurea Klarskov studied art history and german philology in Basel (Universität Basel) and Berlin (Humboldt Universität Berlin). Since February 2017 she is working as a scientific assistant in the SNF-Sinergia-Project "Media of Exactitude. Ideals, Practices, Representations" and as of September 2017 she is a PhD candidate at the eikones graduate school in Basel.
Current project
Procedural Precision. Marcel Duchamp's Concepts of Time
Within the broad scope of Marcel Duchamp's interest in scientific standards of research and knowledge and his own ironic destabilization of the same, procedural precision is suspected to be a helpful working concept for understanding the French artist's intricately interwoven oeuvre and working process. This will be the dissertation's field of investigation as it hopes to take into account the precision of Duchamp's artistic methods and procedures on the one hand and the temporal relations articulated in his works on the other.