Adrienne Régine Cornut MA
Assistant / PhD candidate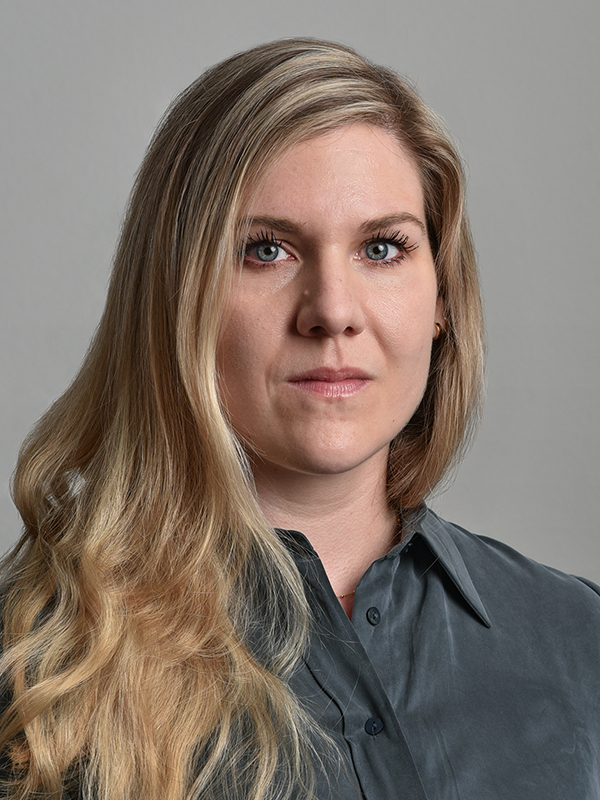 Philosophisch-Historische Fakultät
eikones – Zentrum für die Theorie und Geschichte des Bildes
Assistant / PhD candidate
Rheinsprung 9/11
4051 Basel
Schweiz
Curriculum Vitae
Adrienne Cornut studied Classical Archaeology and Scandinavian Studies in Basel and Stockholm. She completed her master's degree in 2018 with a thesis on the imagery of the Casa del Menandro in Pompeii. Her research interests are ancient decor concepts and interior design from the early imperial period.
After a research stay at the Christian-Albrechts university in Kiel she became a member of the eikones graduate school in 2021.
Current Project
The fourth style in Pompeian wall painting. Decorative principles and their contexts
The unique conditions of preservation in the cities buried by Mt. Vesuvius in 79. A.D. allow extensive studies on roman interior design from the early imperial period.
The focus of the project lies on the examination of the correlative, synesthetic relations between architecture, wall paintings, interior and human activity within urban private houses.
An essential question will be how the wall paintings come into effect in different spatial contexts and what the underlying customs of these practices are.
Decorative phenomena typical for the fourth style will be analysed and discussed with regards to their distributive logic. Alongside the examination of the aesthetic principles there will also be a study of the pictorial strategies, in which the interplay of different mythological images will be of special interest.