Henriette Hofmann
PhD candidate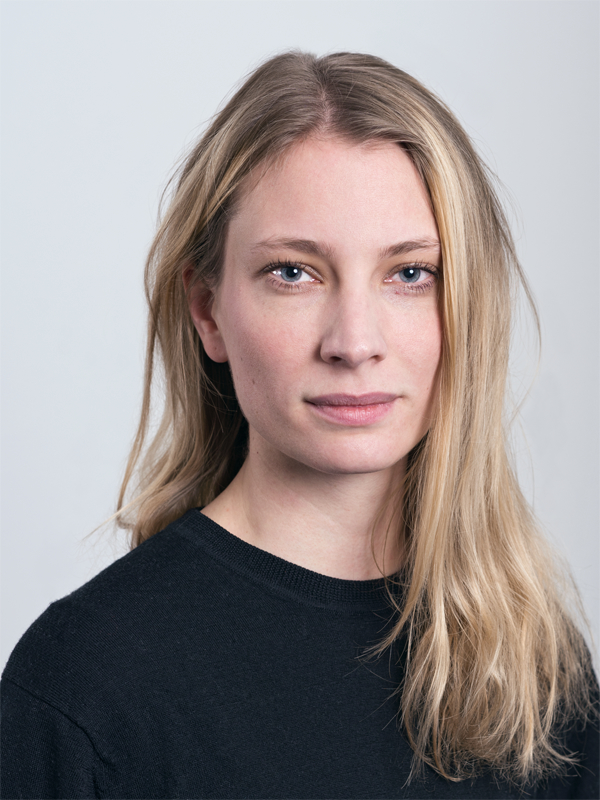 Philosophisch-Historische Fakultät
PhD candidate
Hofmann, H. (2019) "Zentren im Reich Heinrichs II. Katalog: Moses-Thomas-Diptychon", in Fehlmann, M., Matzke, M., and Söll-Tauchert, S. (eds.)
Gold und Ruhm. Kunst und Macht unter Kaiser Heinrich II
. München: Hirmer, pp. 158–159.   
edoc
Schellewald, B. and Hofmann, H. (2019) "Stiftungs- und Objektpraktiken im Reich Heinrichs II. - Ein Umritt im Gefolge des Herrschers", in Fehlmann, M., Matzke, M., and Söll-Tauchert, S. (eds.)
Gold und Ruhm. Kunst und Macht unter Kaiser Heinrich II
. München: Hirmer, pp. 102–113.   
edoc
Hofmann, H. (2018) "Vom Überblick zum Augenblick. Das dynamische Verhältnis von Bild, Rahmung und Rezipienten im Bildsystem der Hildesheimer Bronzetür", in Wagner, D. and Conrad, F. (eds.)
Rahmen und frames. Dispositionen des Visuellen in der Kunst der Vormoderne
. Berlin: De Gruyter (Hamburger Forschungen zur Kunstgeschichte), pp. 41–60.   
edoc