Martina Venanzoni
PhD candidate
PhD candidate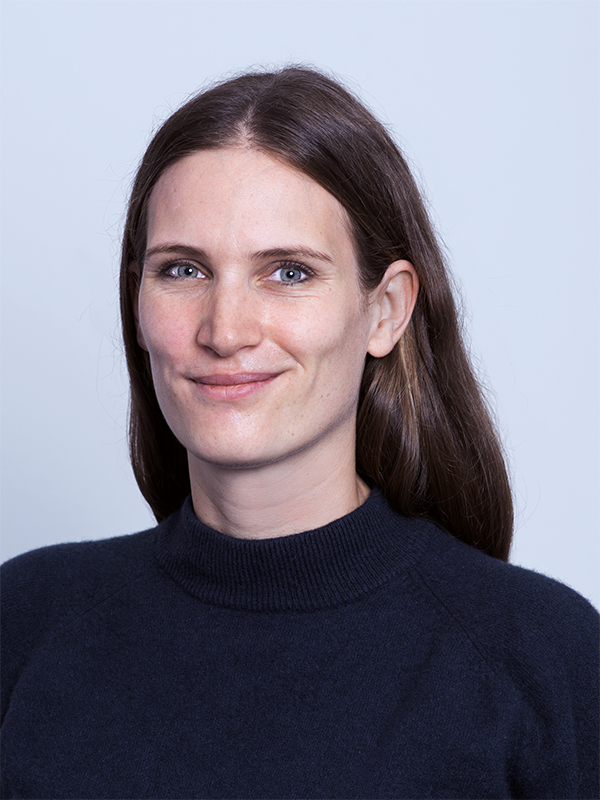 Philosophisch-Historische Fakultät
eikones – Zentrum für die Theorie und Geschichte des Bildes
PhD candidate
Rheinsprung 9/11
4051 Basel
Schweiz
Tel. +41 61 207 18 56
martina.venanzoni@clutterunibas.ch
---
Philosophisch-Historische Fakultät
PhD candidate
Curriculum Vitae
Studied Art History and Musicology at the Universities of Basel, Zurich and Buenos Aires. She received her MA degree with a thesis on politics in the work of Thomas Hirschhorn (2012). 2009–2011 curator of the exhibition «Shift in Progress» at Shift – Festival of Electronic Arts, Basel. 2013–2018 research associate at Schaulager Basel. Since 2018 member at the graduate school eikones.
Current project
Configurations of the Posthuman
Subject and Technology in Bruce Nauman's Multichannel Video Installations of the 1990s
The dissertation analyzes works by Bruce Nauman with regard to the relation between subject and technology embodied in them. A focus is on selected works from the 1960s and the multi-channel-installations originating in the 1990s. These works will be comprehensively analyzed, contextualized and discussed with regard to Theories of Trans- and Posthumanism as well as the Postdigital.