Dr. Matthias Wittmann
Assistant lecturer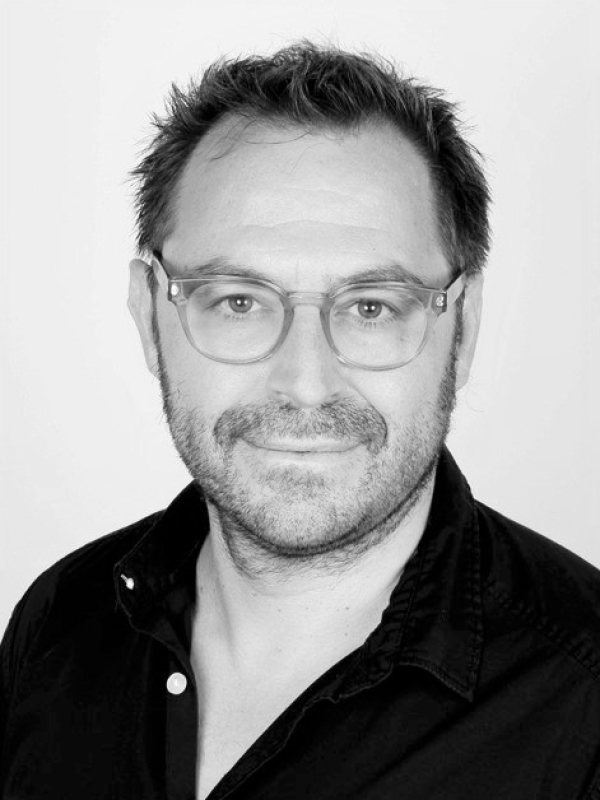 Philosophisch-Historische Fakultät
Departement Künste, Medien, Philosophie
Fachbereich Medienwissenschaft
Assistant lecturer
Holbeinstrasse 12
4051 Basel
Schweiz
Wittmann, M. (2020) 'Out of Frame: Der Oktopus', Filmbulletin, January, pp. 60-67.   
Wittmann, M. (2019) 'Drehtüren zwischen Nähe und Distanz. Der Blick in die Kamera als Trope des iranischen Kinos', in Kirsten, G. (ed.) Nähe und Distanz. Marburg: Schüren.   
Wittmann, M. (2018) '"Mise en relief" zwischen Fläche und Raum. Zur stratigraphischen Ordnung stereoskopischer Bilder', in Holl, U., Kaldrack, I., Welinder, E., Miksch, C., and Stutz, E. S. (eds)
Oberflächen und Interfaces. Ästhetik und Politik filmischer Bilder
. Paderborn: Fink (Eikones), pp. 139-158.   
edoc
| | |
| --- | --- |
| Afterimages of Revolution and War. Trauma- and Memoryscapes in the Postrevolutionary Iranian Cinema | Complete |
| MnemoCine-Die Konstruktion des Gedächtnisses in der Erfahrung des Films | Complete |