Friederike Zenker
Research associate
PhD candidate
PhD candidate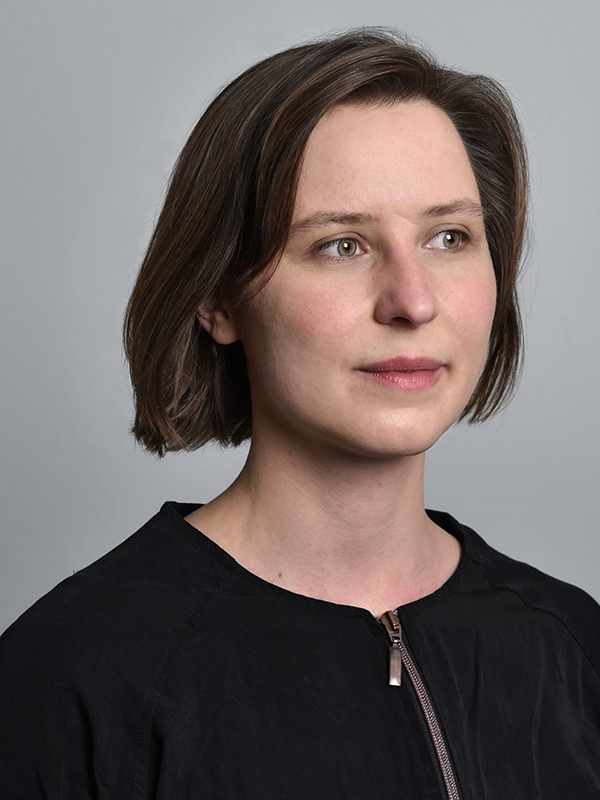 Curriculum Vitae
In 2016 I started my Ph.D. at the University of Basel. My interdiciplinary thesis deals with the role of photographic and filmic images for recognizing the moral value of animals. It is supervised by Markus Wild (Philosophy, Basel) and Sabine Nessel (Film Studies, Berlin). I am currently part of the eikones graduate school. In 2015 I completed my MA degree in Philosophy and German Language and Literature at the University of Freiburg. My studies included stays abroad in Glasgow and Buenos Aires. Besides my studies I worked as tutor, undergraduate research assistant and language teacher.
Current project
Seeing Singular Animals
The Role of Photographic and Filmic Images for the Moral Discourse on Animal Individuality
An animal on photography or film can be described as a singular individual or as a placeholder for something else. In an encyclopaedia, the pictured lion stands for its kind. Nevertheless, it can also be perceived directly as a particular living being. The Ph.D project Singuläre Tiere sehen investigates these two perspectives on individual animals in regard to their descriptive and normative aspects, combining philosophy of photography and film with contemporary animal ethics.